Companies I have worked with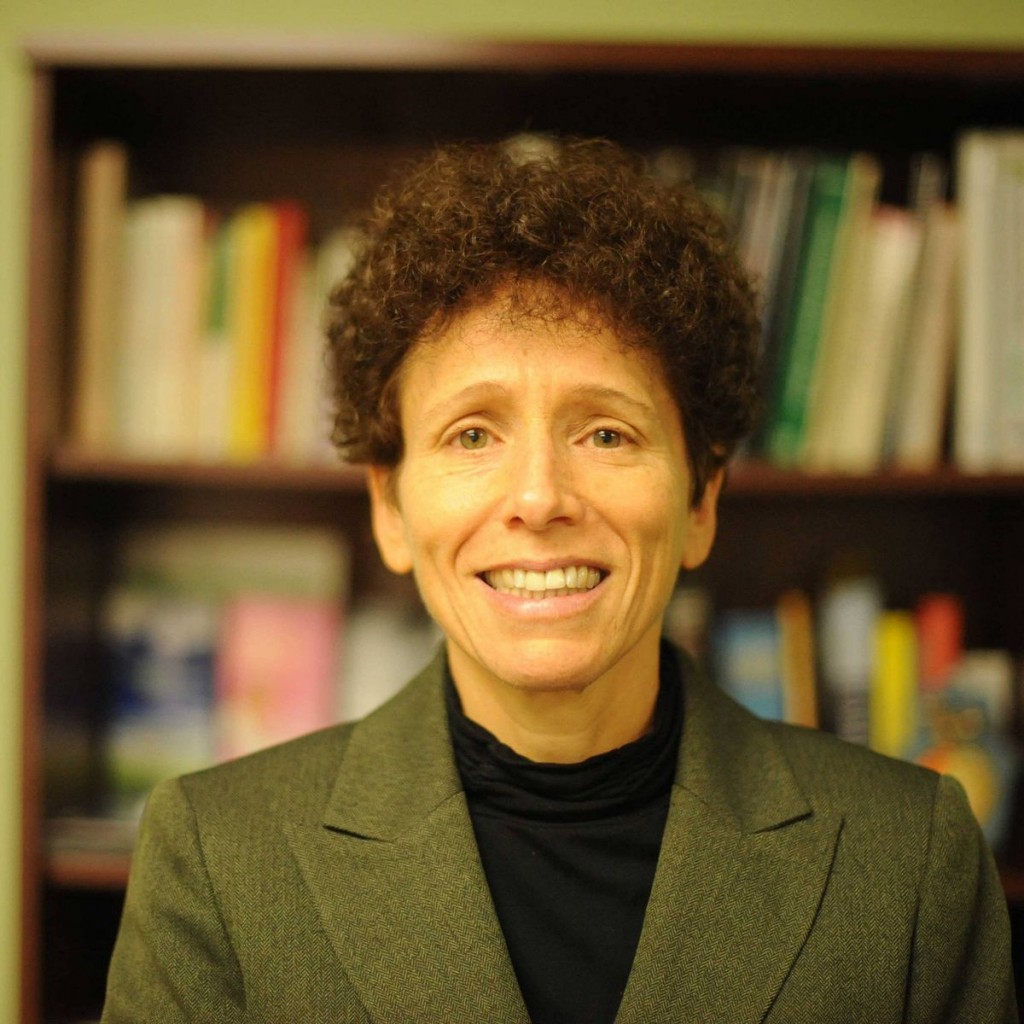 Worked with Adrian at a medical school in Tempe. He was always respectful, intelligent, thoughtful and darn good at his job. Anyone who hires him will get a top notch worker with a really pleasant personality. You can't beat that combination!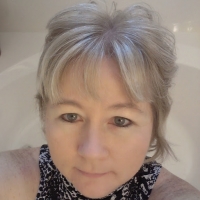 As a former co-worker Adrian and I have remained friends for several years now. He is a respectful and talented young man who knows and understands the world of graphics. He is my go-to man for any graphically minded job!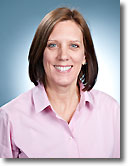 I have had the pleasure to work closely with Adrian for several years. There is no doubt he is an expert in his field and will continue to gain knowledge and stay current with new technology. Adrian is professional and sincere with all coworkers and within the community. I have learned a great deal from Adrian. If the opportunity arose to work with him again, I would gladly take that offer.

Adrian is very creative, good at problem solving, and has strong attention to detail. When he worked on a project I knew it would get done on time. I would recommend using his services for web design, graphic design and web-related projects.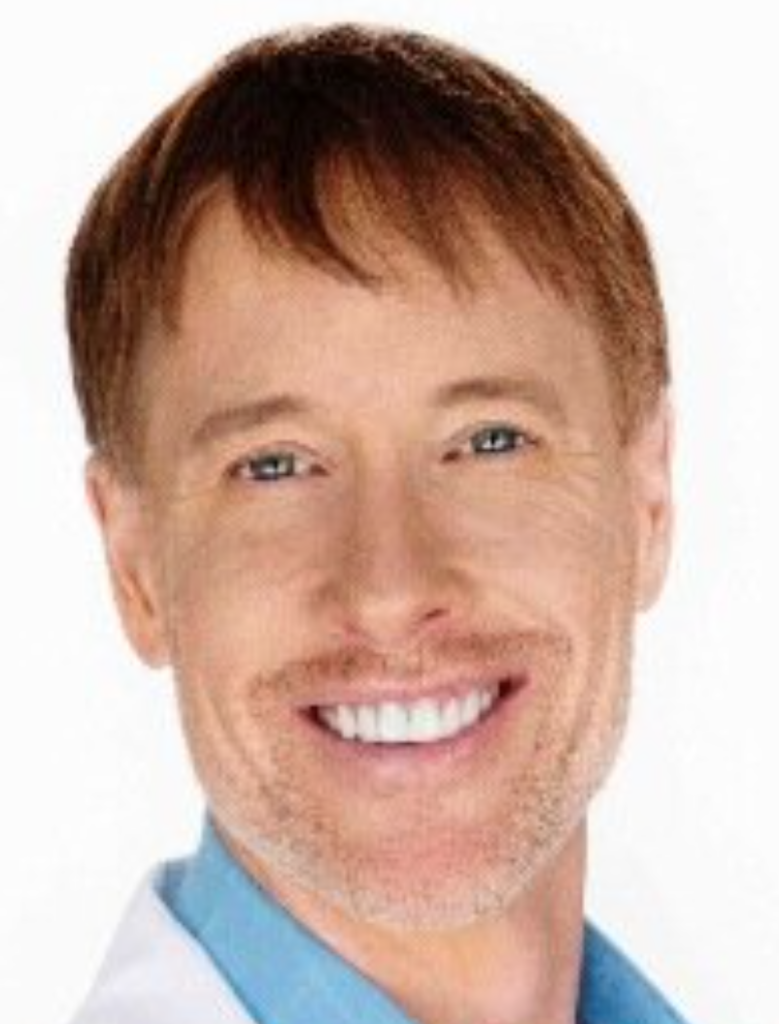 I have been privileged to work with Adrian on many projects. I have found him to be consistently professional and skilled in all that he does. I would highly recommend him for consideration.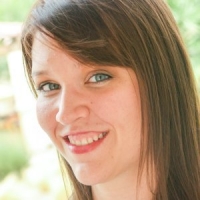 Adrian took me through the process of setting up a website step but step and explained things so I could manage it own my own (which was helpful for my budget!) He's incredibly knowledgeable about his own field of marketing but also very knowledgeable about Naturopathic Medicine and other alternative therapies. This is in valuable when it comes to marketing! Thanks Adrian for helping me get my practice up and running.

Adrian worked at the ASU Print & Imaging Lab and received hands-on training while finishing his masters degree. He gained the skills to work well with others and provide excellent customer service. There is not a doubt in my mind that he will work hard and continue to learn and grow with any project or position.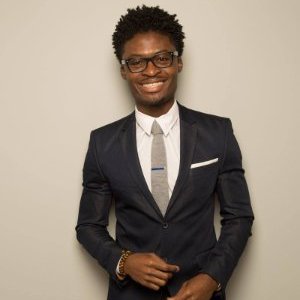 It has always been a pleasure working with Adrian on projects. He is always eager to learn and apply what has been learned into breaking pass the envelope. This passion for continuous need to excel is what drives his skill base in several areas of the graphic arts, also including motion graphics.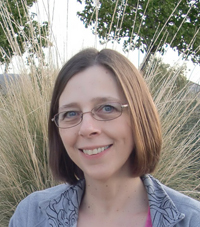 I had the pleasure of working with Adrian on an annual publication, and I could always count on him for fast turnaround and guidance on how to make it an even better document. Adrian was also great about teaching me shortcuts for the software I was using, saving time and effort on my end.
Creative Processes, Produce Results